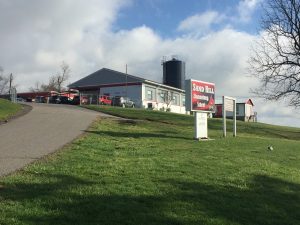 Sand Hill Elementary is located in Dallas, WV,a small rural community with a population of approximately 500 people.  The school enrolls students in grades K-5.  Sand Hill Elementary holds a sense of pride, tradition and involvement on the part of students, parents, teachers, administrators, and community residents.
Our unique school is a warm, caring, supportive place for students to learn. We value our special learning environment, appreciate the overwhelming support from families and community members, and continue to provide instructional practices and resources to meet the needs of all students.
TOGETHER WE LEAD AND LEARN!